Westlake tire at SEMA show 2018 in U.S
November 21 , 2018
Las Vegas (Oct.30,2018)——In the SEMA Show 2018, Westlake tires have been displayed to meet customers at the Las Vegas Convention Center, booth No.41115.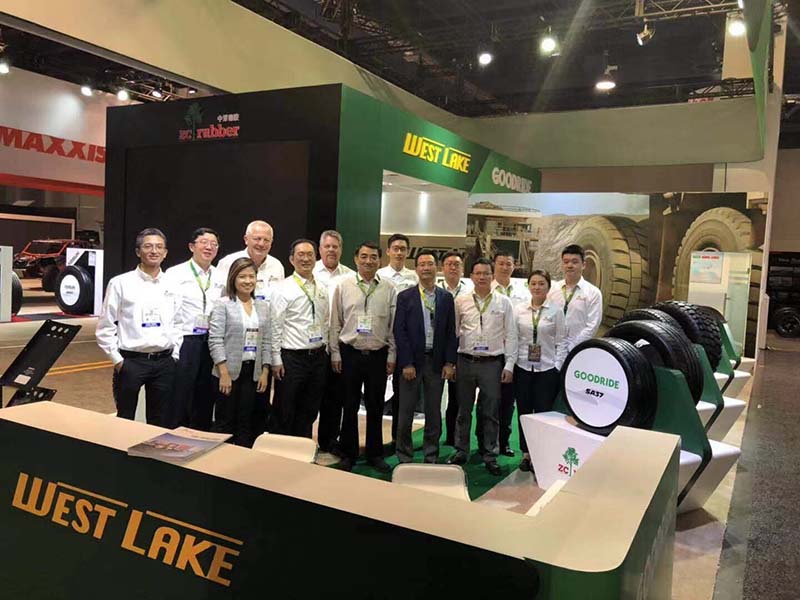 SEMA show lasted 4 days, from Oct.30th to Nov.2nd. In the exhibition, ZC Rubber introduces the high quality tires including PCR,TBR and OTR ,such as SA57, SU318, Z-507,AD733,EL76 and EL78 etc.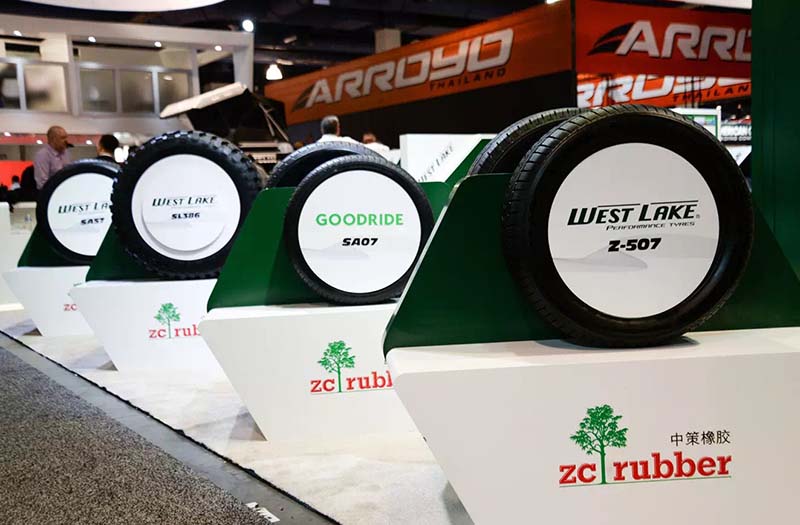 Lots of customers visited ZC Rubber's booth to meet ZC Rubber team and learn more about products, and talk about the cooperation. "Comparing with the products at last SEMA show, we provide more diverse brands and tires for customers".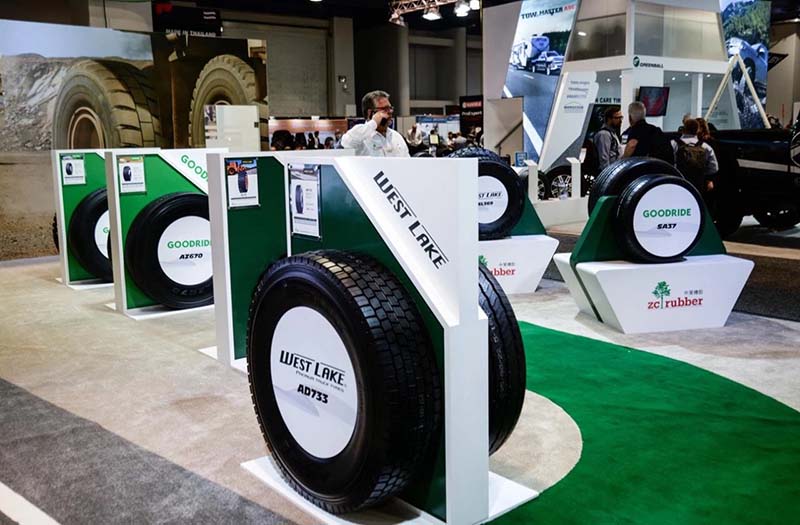 Westlake Z-507 is new snow tire launched on the SEMA show and will bring customers better performance on the handle, braking and noise. "We will design more tires based on the customer's feedback and also continue to support dealers on the marketing activities, helping increase the market share together with dealers."